Dr. Michael Sileo Dr. Michael Sileo is dual board certified by the American Board of Orthopedic Surgery for both orthopedic surgery as well as for sports medicine. Dr. Sileo has a particular interest in the care of both competitive & recreational athlete. He specializes in the arthroscopic and minimally invasive treatment of shoulder, hip, knee, elbow & ankle injuries, but has vast experience in most areas of both operative & non-operative orthopedics.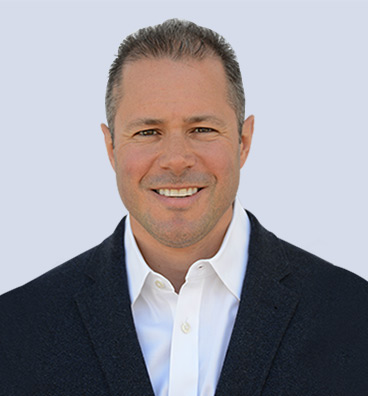 Hip Injuries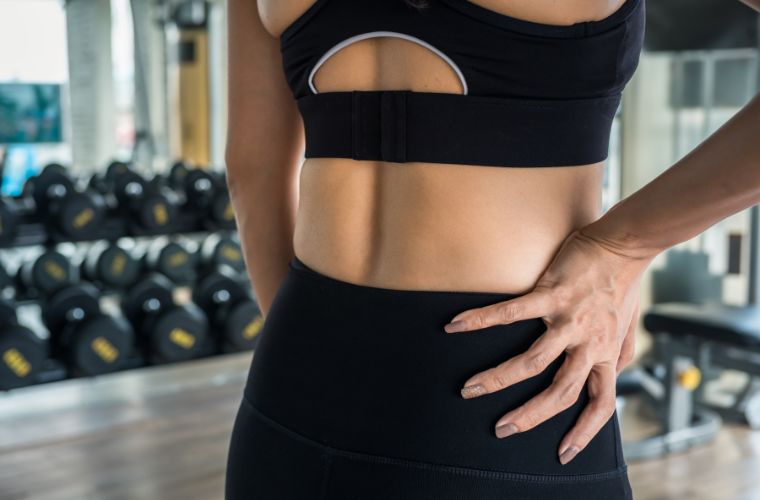 Arthroscopy is used to diagnose and treat various hip injuries. It can address conditions such as hip impingement, labral tears, cartilage damage, loose bodies, and hip joint infections. By inserting a small camera through a tiny incision, surgeons can visualize and repair these issues. Arthroscopic hip surgery offers minimally invasive benefits, including smaller incisions, reduced tissue trauma, faster recovery, and decreased postoperative pain.
Knee Injuries
Start running the process in a live environment. Properly communicate and train all stakeholders. A sales process might seem to be very different from a finance process, but there are certain steps that are universally common to all business processes.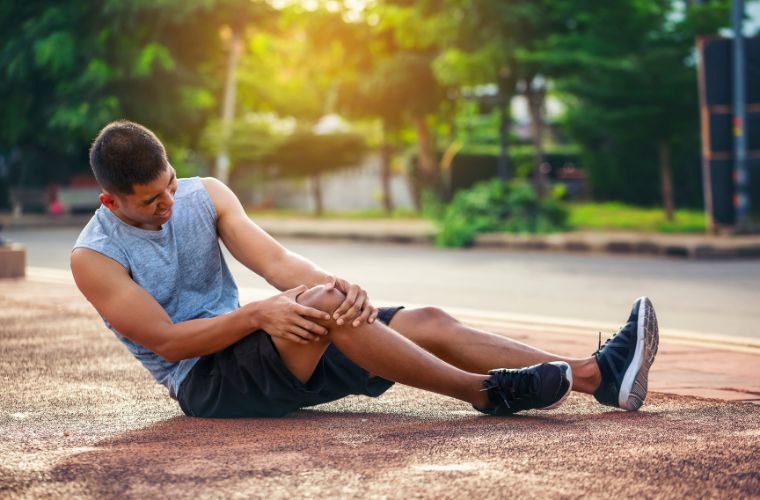 Shoulder Injuries
Arthroscopy is a valuable tool for diagnosing and treating shoulder injuries. In the diagnostic phase, arthroscopy allows the surgeon to visualize the structures within the shoulder joint, including the cartilage, ligaments, tendons, and bursae, to accurately assess the extent and nature of the injury.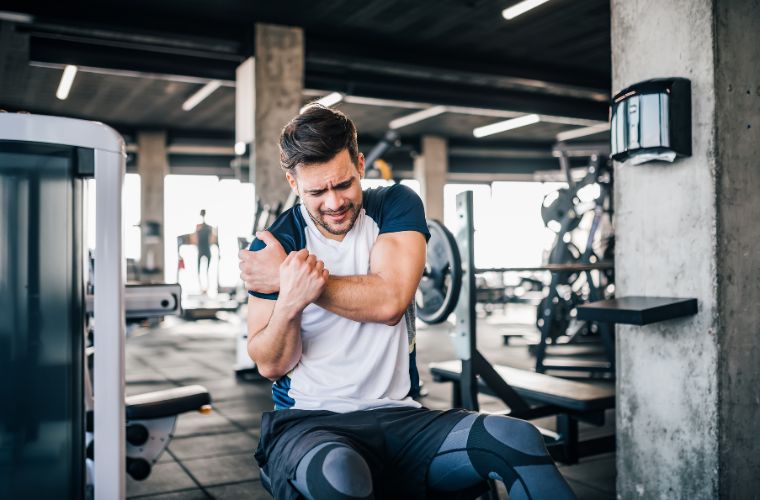 Arthroscopy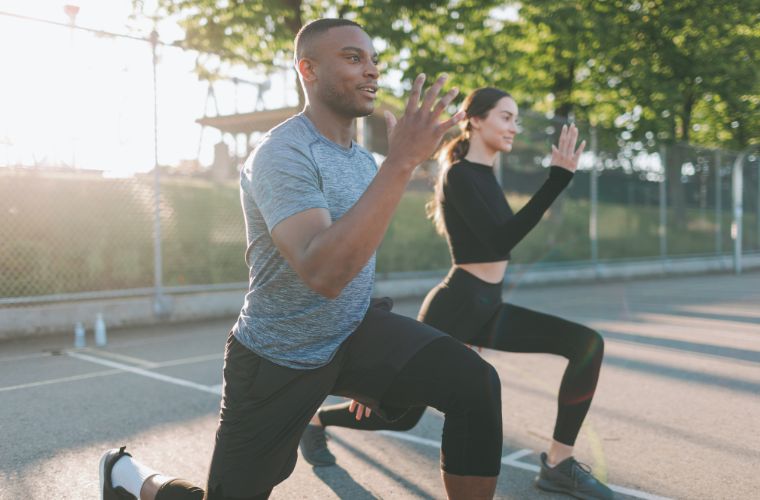 Arthroscopy is a minimally invasive surgical procedure used to diagnose and treat joint problems. It involves the use of a specialized instrument called an arthroscope, which is a thin, flexible tube equipped with a light source and a camera. During the procedure, the arthroscope is inserted through a small incision near the joint, allowing the surgeon to visualize the inside of the joint on a monitor. This enables them to assess the condition of the joint and perform necessary repairs or treatments.
See What Patients Have To Say
Dr. Sileo basically rebuilt my shoulder and torn bicep 3 weeks ago. PT is amazed at my progress to date, and I am shocked that I have had zero pain from day 1 of surgery. He spent more time answering my questions than any other of my previous 10 or so surgeons. His personality and skill are unmatched in my opinion. The staff are all excellent, especially his PA Rich. I highly recommend this group of professionals.
Great experience with making appointment and checking in. Went for a second opinion as recommended by a friend. Dr. Sileo was very thorough and explained everything simply and made sure I understood all of my options before I left. I feel he is very knowledgeable, talks to you honestly and I would definitely go back to him in the future. 🙂
I just recently got shoulder surgery from dr sileo and his team they were phenomenal . I've never had a operation Done before so I was pretty worried about the whole thing, but they insured me that everything would be fine and it was. They did a amazing job with everything definitely a 10/10!!!
I had a fall on Sunday, called on Monday morning and obtained an appointment for 1:30 pm the same day. The staff were efficient, helpful and pleasant. The physician assistant was thorough and caring. Radiology and MRI staff were supportive and friendly. The office was clean and comfortable. I highly recommend Dr Sileo and all his staff.
The after hours clinic was perfect for my daughter who got hurt at a school sports game. The office staff were very efficient with authorizing her MRI and scheduling her appointment. Her follow up appointment for test results went just as smooth. Highly recommend Dr. Sileo and his staff.
Dr Sileo and his staff are the best! I have used him and his group for several orthopedic injuries and subsequent surgeries. They listen to you and treat you as an individuals. They treat me like a VIP and will always be their patient and refer as many others. Thanks guys!
I saw Dr. Sileo for a second opinion on my scheduled shoulder surgery. Firstly, the office staff was very accommodating at getting me an appointment. Secondly, Dr. Sileo has a great bedside manner and informed me that he looked over my reports including a previous mri of the same shoulder to compare the progression of my injury. I was relieved after consulting with him that I was doing the right thing. He also said he knew my surgeon and that I was in good hands.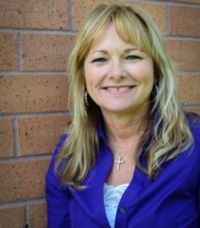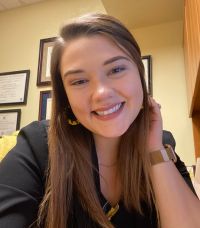 500 Commack Road
Commack, NY 11725
Click here for driving directions & location map
6 Technology Drive
Suite 100, E. Setauket, NY 11733
Click here for driving directions & location map
Michael Sileo, MD
500 Commack Road
Commack, NY 11725
Michael Sileo MD
6 Technology Drive
Suite 100, E. Setauket, NY 11733