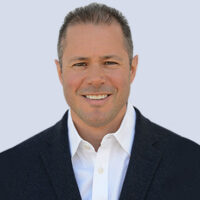 At Dr. Michael Sileo's office, we specialize in providing comprehensive and personalized knee treatments to help patients regain mobility, alleviate pain, and enhance their quality of life. Our experienced orthopedic surgeon is dedicated to delivering the highest standard of care, employing advanced techniques and state-of-the-art technology. Whether you're suffering from a knee injury, degenerative condition, or require a specialized procedure, we are here to support you on your journey to recovery.
Common Knee Conditions
Dr. Sileo specializes in diagnosing and treating a wide range of knee conditions. Dr. Sileo has expertise in managing:
Osteoarthritis: We provide non-surgical interventions and surgical options, such as joint preservation techniques, arthroplasty, and joint replacement, to alleviate pain and improve joint function.
Ligament Injuries: We offer specialized treatment for ligament injuries, including Anterior Cruciate Ligament (ACL) tears. Our orthopedic surgeon is skilled in ACL reconstruction surgery, utilizing minimally invasive techniques to restore stability and strength to the knee.
Meniscal Tears: We provide advanced arthroscopic procedures for meniscal repair and preservation. We can repair or remove the damaged meniscus by using minimally invasive techniques to restore proper knee function.
Cartilage Injuries: Our orthopedic surgeon excels in cartilage grafting and transplantation techniques to repair damaged cartilage and promote cartilage regeneration. These procedures are effective in relieving pain and restoring joint mobility.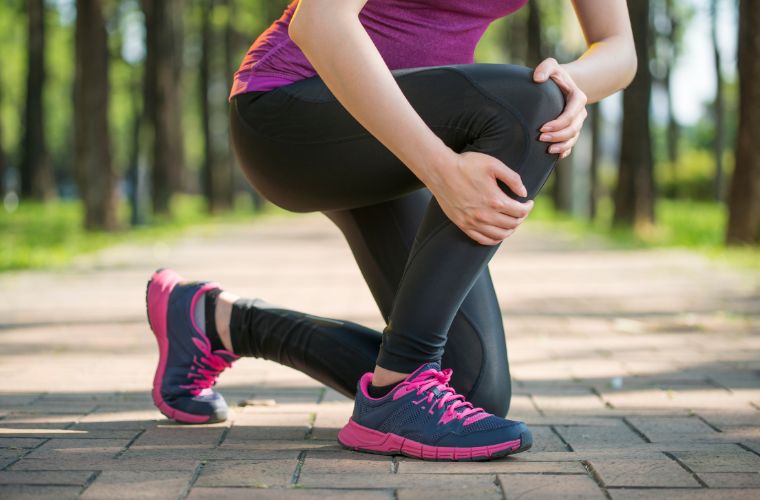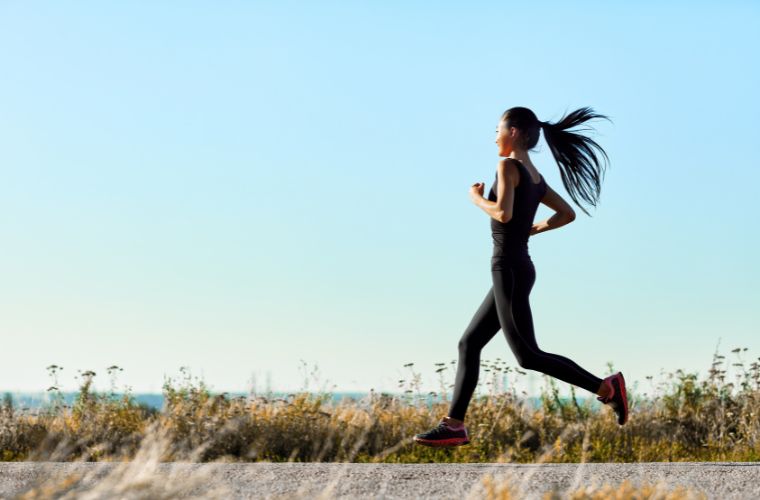 Knee Procedures
Dr. Sileo offers a range of cutting-edge knee procedures, including:
Arthroscopy: We utilize minimally invasive arthroscopic techniques to visualize and treat various knee conditions. Arthroscopy enables us to diagnose and repair cartilage injuries, remove loose bodies, and treat inflammation effectively.
ACL Reconstruction: Our orthopedic surgeon specializes in ACL reconstruction surgery, employing the latest techniques to reconstruct the torn ligament and restore knee stability. This procedure promotes faster recovery and helps patients regain their active lifestyles.
Cartilage Grafting: We offer cartilage grafting procedures, such as autologous chondrocyte implantation (ACI) and osteochondral autograft transplantation (OATS), to repair damaged cartilage and alleviate pain.
Meniscal Repair: Our orthopedic surgeon performs advanced arthroscopic meniscal repair procedures to restore torn menisci and preserve knee function. This minimally invasive technique promotes faster healing and reduces recovery time.
Why Choose Us?
When you choose Dr. Michael Sileo, you can expect the following:
Expertise: Our orthopedic surgeon has extensive experience in diagnosing and treating knee conditions, ensuring you receive the highest standard of care.
Personalized Treatment: We believe in tailoring treatment plans to each patient's unique needs, providing individualized care for optimal results.
Advanced Techniques: Our clinic stays up-to-date with the latest advancements in knee treatments, utilizing minimally invasive procedures and cutting-edge technology.
Compassionate Care: We prioritize patient comfort and well-being, providing compassionate care throughout your treatment.
Comprehensive Rehabilitation: We offer comprehensive rehabilitation programs to support your recovery and help you regain strength, flexibility, and mobility.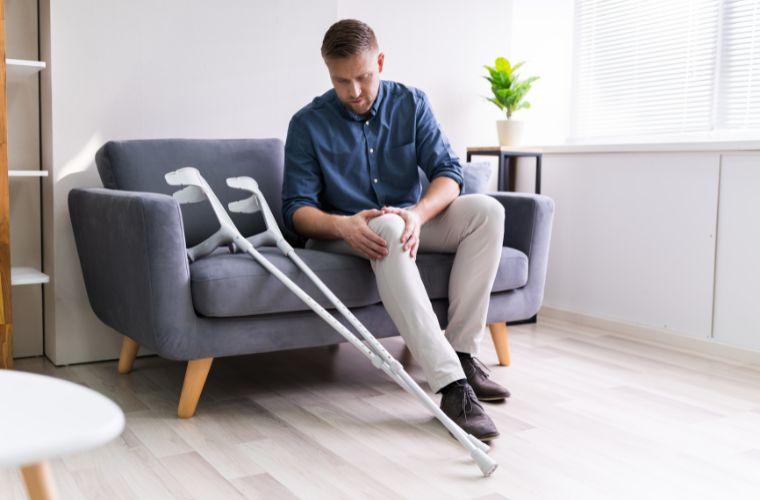 Contact Us
Take the first step towards improving your knee health and schedule a consultation with Dr. Michael Sileo. Be sure to contact us today to learn more!