Meet
Dr. Michael J. Sileo
Board Certified Orthopedic Surgery & Sports Medicine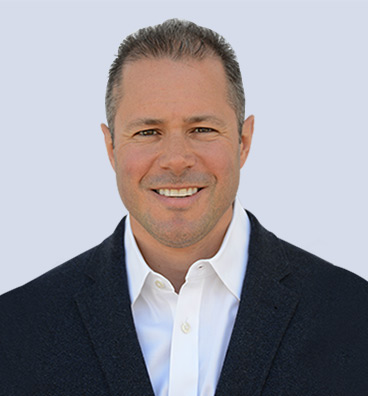 Dr. Sileo graduated magna cum laude from the College of William and Mary in 1998, and subsequently earned his medical degree from SUNY Health Science Center at Stony Brook on Long Island in 2002. His post-graduate training included a surgical internship and Orthopedic surgery residency at SUNY Stony Brook, where he was selected by the faculty to serve as administrative chief resident in his final year. He then completed a fellowship in sports medicine at Lenox Hill Hospital in Manhattan, where he served as assistant team orthopedist to the New York Jets, New York Islanders, Hofstra University, and Hunter University.
Dr. Sileo has published extensively on rotator cuff injuries, shoulder instability, labral tears, complex knee ligamentous injuries, and Achilles injuries. He has presented his research at both regional and national meetings. Dr. Sileo is dual board certified by the American Board of Orthopedic Surgery for both orthopedic surgery as well as for sports medicine. In addition, he is a fellow of the American Academy of Orthopedic Surgery and Program Director of the Sports Medicine Program at St. Charles Hospital. Dr. Sileo is the president of the Medical Board at St. Charles Hospital and serves as an orthopedic consultant to several local high school and collegiate athletic programs. Dr. Sileo has been a Castle Connolly Top Doctor in the New York Metropolitan area since 2019.
Dr. Sileo has an interest in the care of both competitive and recreational athletes. He specializes in the arthroscopic and minimally invasive treatment of shoulder, hip, and knee injuries, but has vast experience in most areas of both operative and non-operative orthopedics. Dr. Sileo is one of the few orthopedic surgeons in the tri-state area who routinely performs hip arthroscopy for the minimally invasive treatment of hip labral tears and femoroacetabular impingement. Dr. Sileo emphasizes both rehabilitation as well as training to prevent sports-related injuries. His other areas of interest include the treatment of cartilage and meniscal injuries, and fracture care.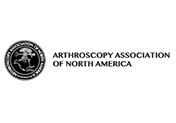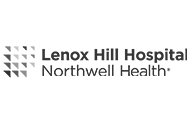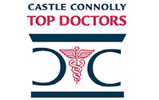 David Cesarino PA-C
Physician Assistant
David Cesarino is a board-certified physician assistant. He graduated cum laude with a bachelor's degree in biology from Northeastern University in 2010 before obtaining a master's degree in physician assistant studies from Touro College in 2013.
Over the past decade, David has worked with patients with joint and spine injuries and conditions. He takes pride in educating his patients on their conditions and the reasons for certain treatments. David sees patients in the office and assists Dr. Sileo in the operating room. He enjoys being involved in the diagnostic and therapeutic phases of care for all his patients.
In his spare time David likes to spend time with his family and friends. He is a big proponent of exercise and also practices Brazilian Jiu-Jitsu. David believes in the ability of exercise and staying active to promote longevity, wellness, and to decrease disability. He uses his knowledge of orthopedics and sports medicine to help his patients return to the activities they love after being injured.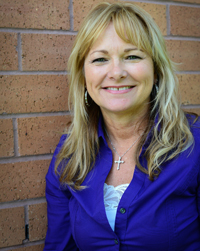 Ellie Antunovich
Key Assistant
Ellie been a valued employee of OALI for 19 years, and the Office manager for Dr. Michael Sileo for 15 years. Ellie oversees the daily operations of the office, and handles all the practice functions behind the scenes.  Ellie truly embodies the mentality of always keeping our patients as "the North Star". Outside of the office you may find Ellie walking on the beach,  taking in a beautiful sunset, planning a vacation, or spending time with her family. Ellie has her 10th grandchild on the way!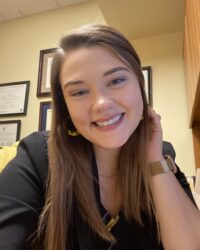 Taylor Kleeman
Admin Assistant
Taylor has proudly been an Admin Assistant on Team Sileo for 4 years. In that time, Taylor has grown into Ellie's 'right hand woman' – assisting with the day to day and going the extra mile for every patient. It's nearly impossible to miss Taylor's bright and bubbly personality when you call our office. When she's not at 6 Technology Dr, you can find Taylor on a hiking trail alongside her husband or with her nose in a book and a glass of wine.